ANTICIPATION MINIMUM 3 JOURS
Enjoy Spring in Alcázar de San Juan and La Mancha
Descubre el Parque Nacional Tablas de Daimiel acompañado por un guía intérprete que le dará a conocer su fauna, flora, historia y costumbres, así como los problemas hídricos del mismo, desde sus inicios hasta la actualidad. (Existen gastos de cancelación por cancelación de las excursiones)
Hébergement seul ou Petit déjeuner: Inclus ou lunch Menu
Choisir dates
Inclut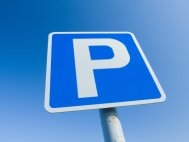 Plazas propìas del hotel (no cubiertas)
Parking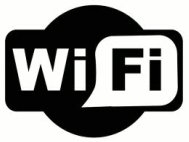 Wifi Gratis
Enjoy our facilites at Intur Alcázar de San Juan
Sauna + Gym + Swimmingpool + Jacuzzi (wellness center)
This hotel built by a famous Spanish architect offers modern interiors, galleries with arcades and high ceilings, such as the one that covers the indoor pool. It also has beautiful gardens, ideal for taking the air. Work out in the gym and relax afterwards in the sauna.
TABLAS DE DAIMIEL National Park Basic guided tour
Actibity: Visit Tablas of Daimiel
The route is suitable for all ages, from small children to elderly people. The duration is 2 hours and the route is 2.5 km. The groups formed by the agency have a maximum of 10 people paying per guide, in this way the visit gains in quality, and you have a personal treatment with the guide.
1.

Choisir date d'arrivée

Jours où l'offre est applicable